Strong Enough for the Toughest of Industries
steel shroud and grill, aluminum blades to stand up to radiant heat, flat free tires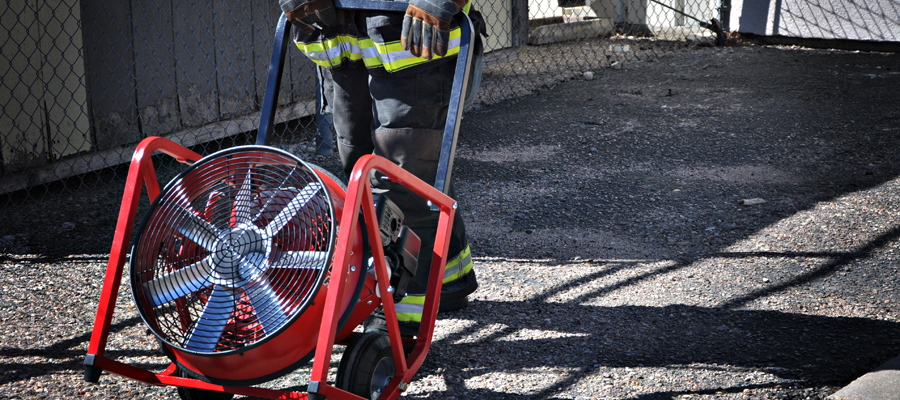 Solutions for Any Situation
Smoke Ejectors to PPVs to Saws - Gas to Electric to Battery to Diesel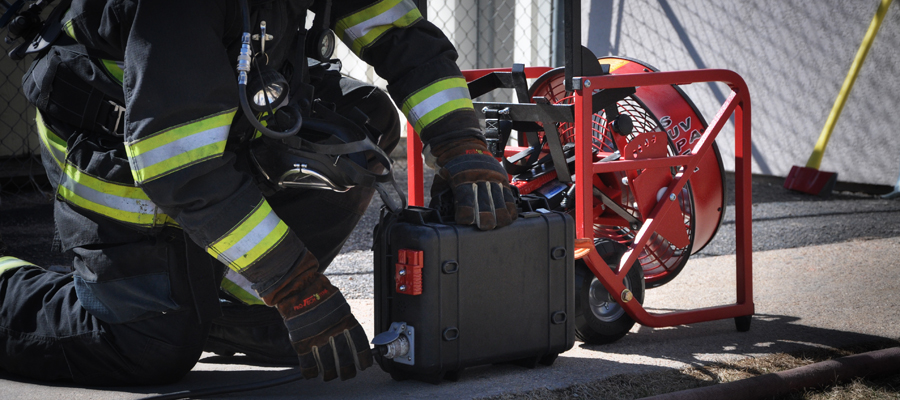 Durability and reliability are critical when it comes to fire/rescue products. Built BY firefighters FOR firefighters!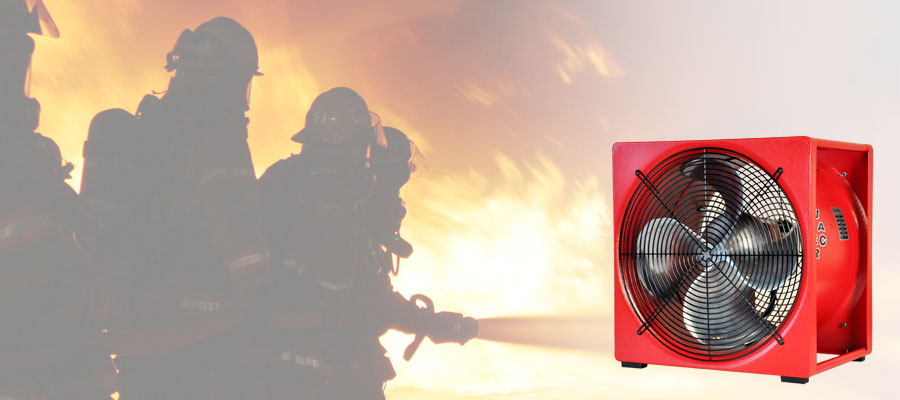 Smoke Ejector - P164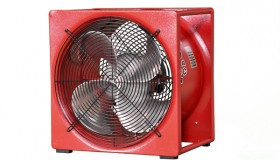 The P164S is the single most popular fan in the history of the fire service.  It offers the perfect combination of high airflow and easy to handle size.read more →
Find the right guard for your department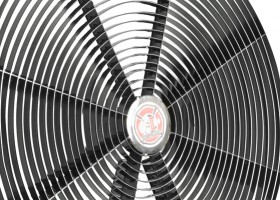 Super Vac PPV fans can be built with one of two guards to fit your department's needs.read more →
Simple. Effective.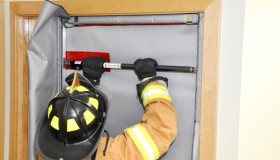 The Smoke BlockAid is a curtain that installs in seconds in a doorway in order to contain smoke.  Perfect for preventing smoke spread in apartments, high rises, and etc.read more →